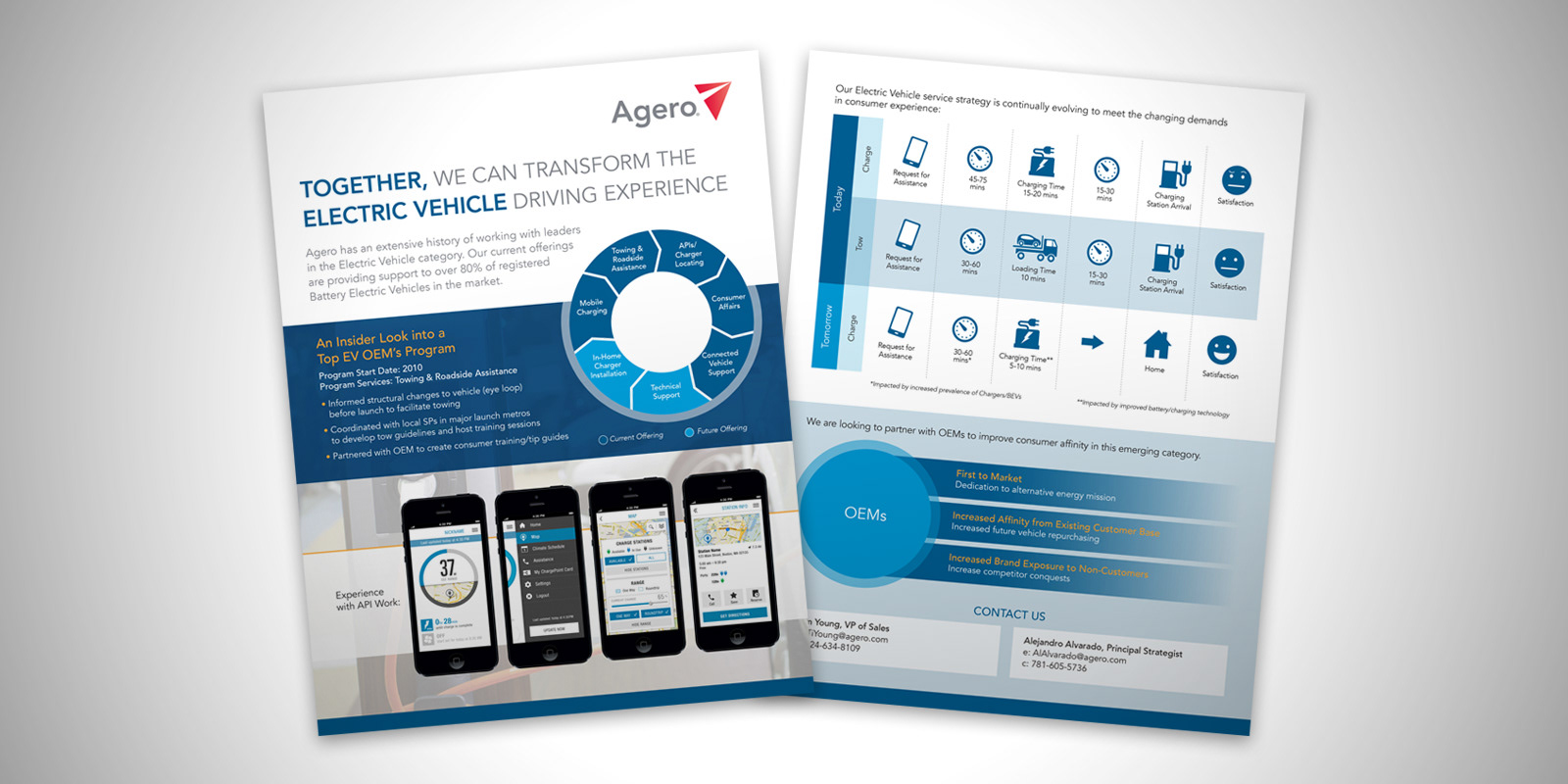 Handout describing Agero's current and future plans for supporting electric vehicles.


This is the artwork for a three-panel trade show booth tent. I combined three different background photos and joined them with the road and tow truck image to convey how wide Agero's provider network is.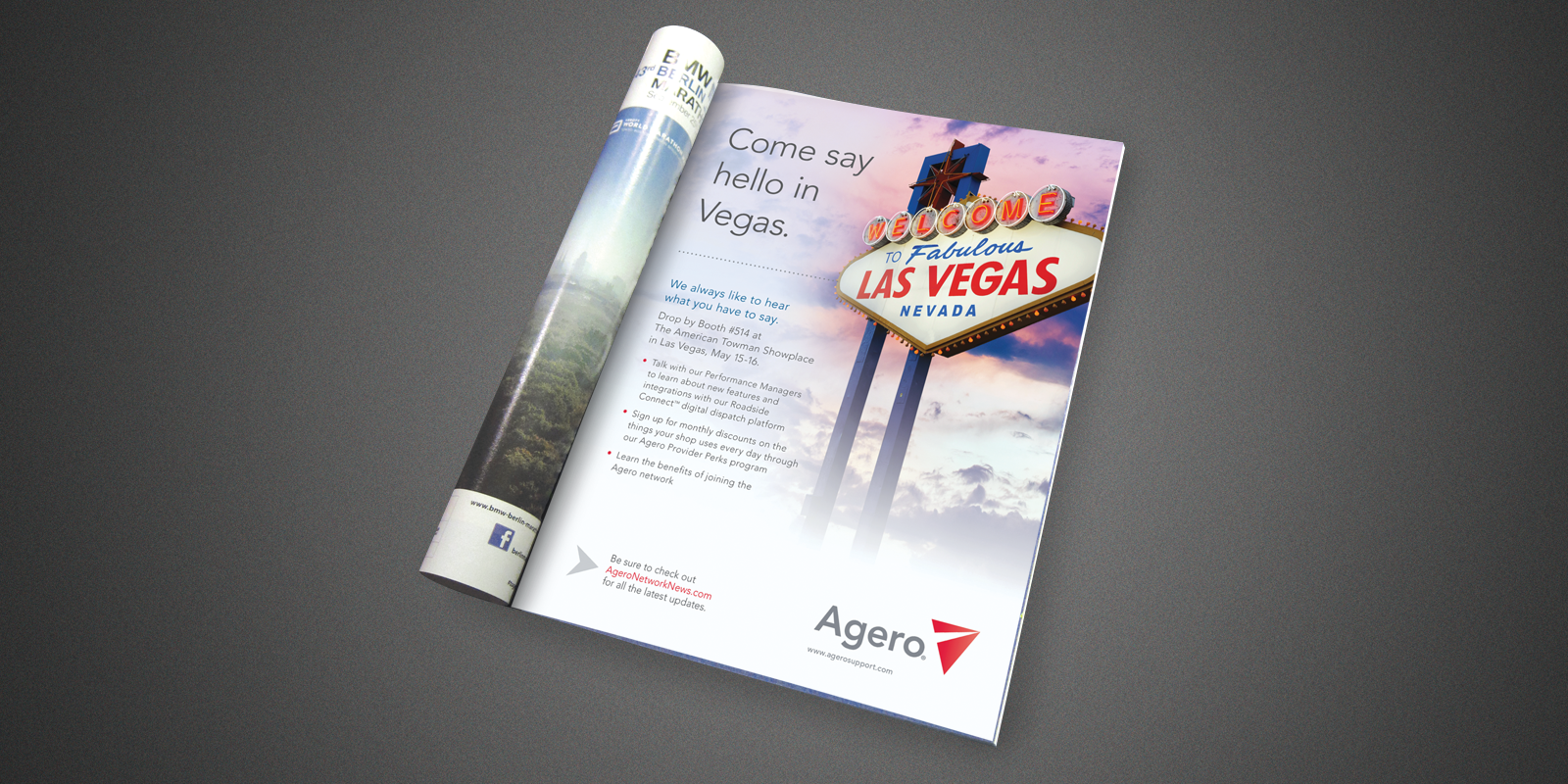 Ad promoting Agero's booth at the American Towman Showcase in Las Vegas.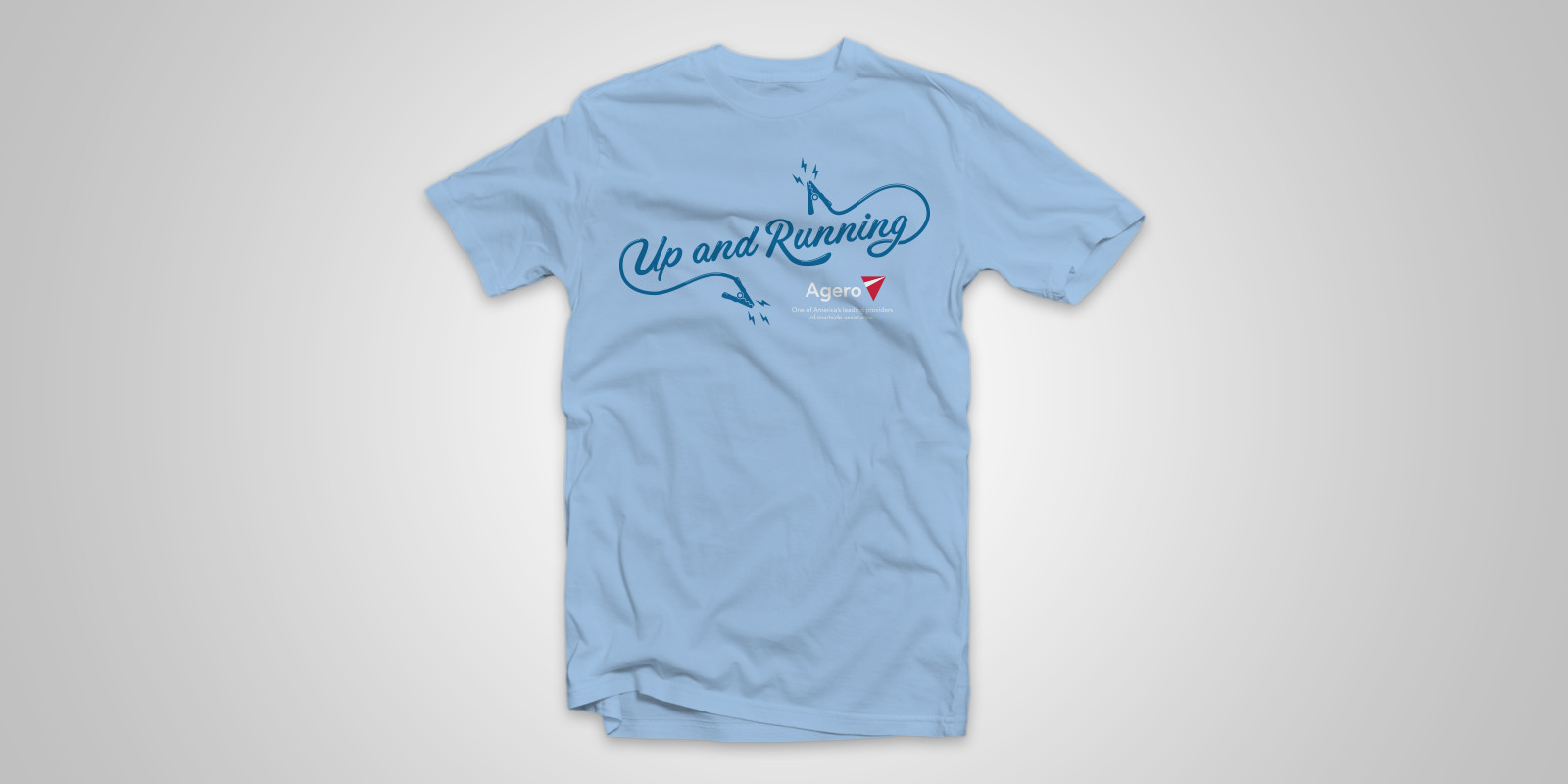 Agero's participant shirt for the JP Morgan Corporate Challenge race in Boston.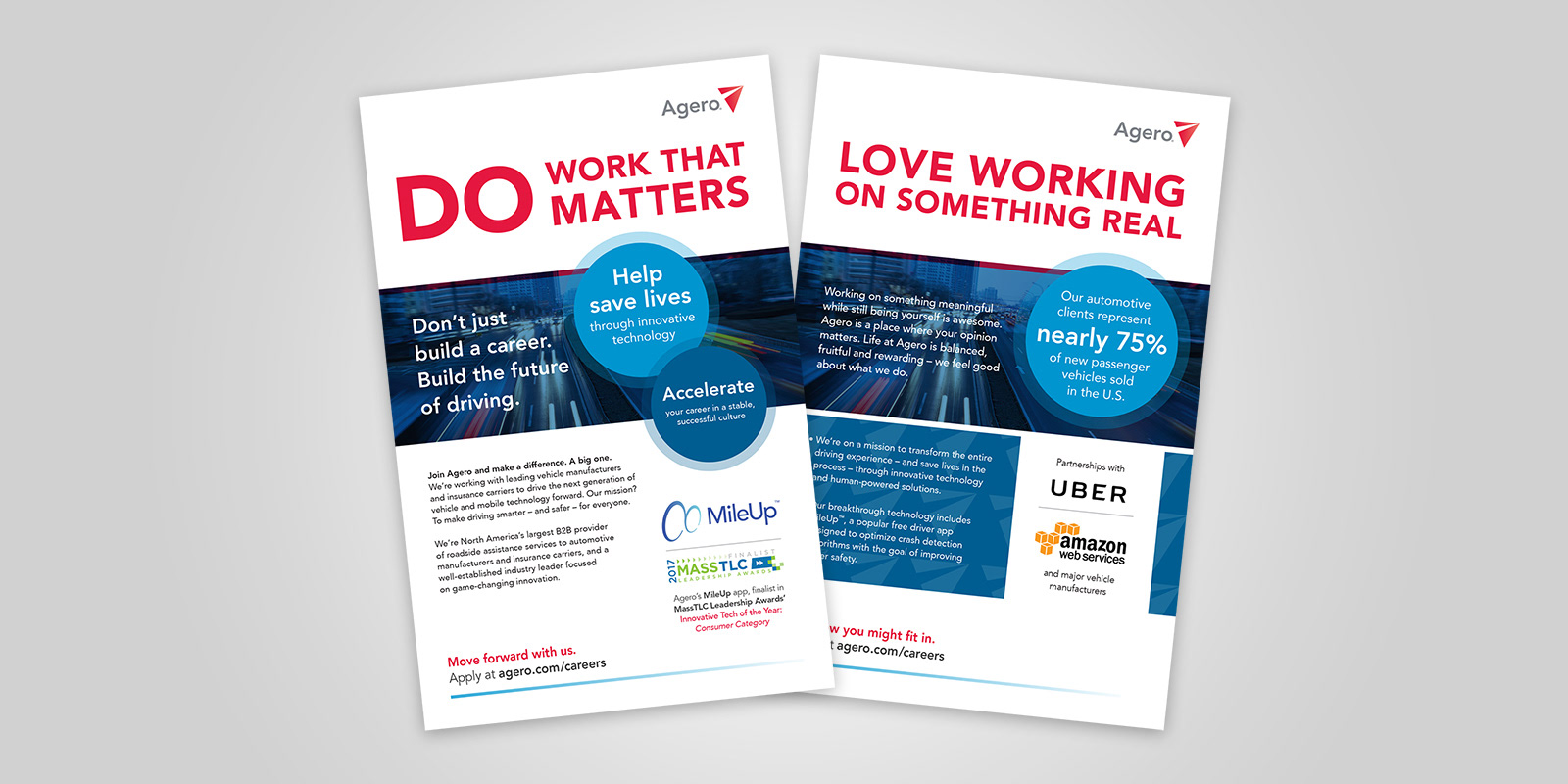 A half-page recruiting handout for potential Agero Associates.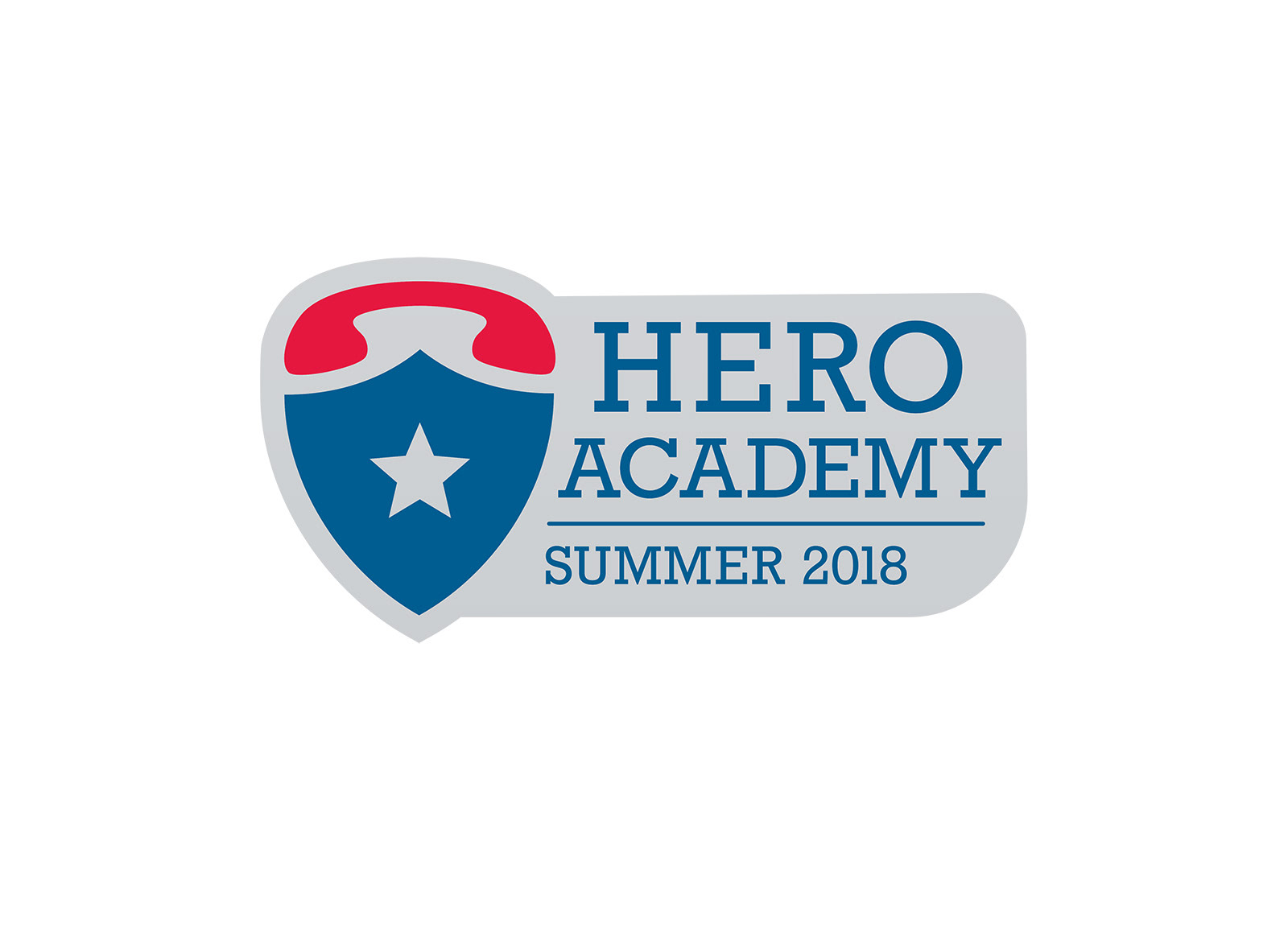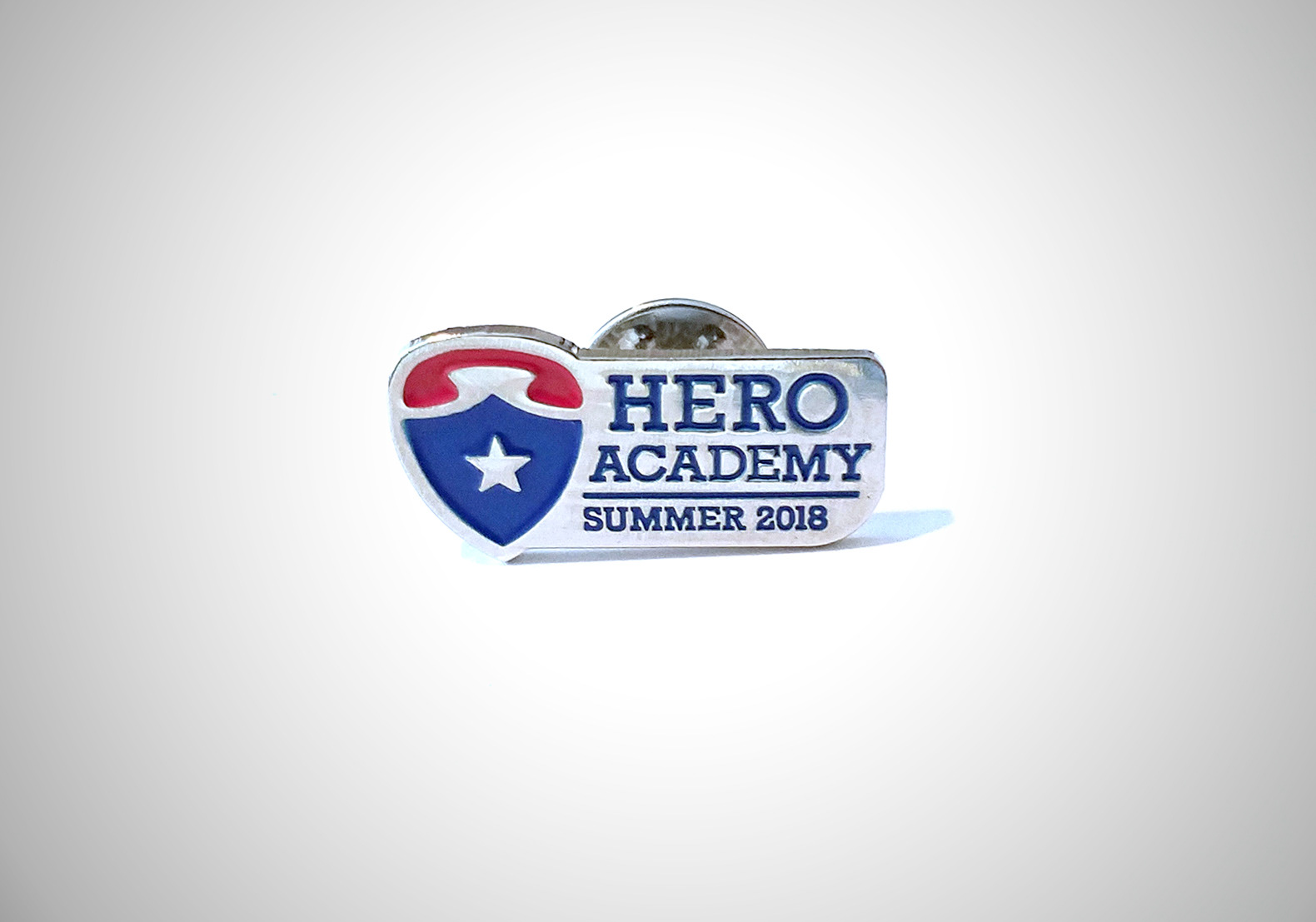 Enamel pin for Agero call center Associates who complete the Hero Academy training program.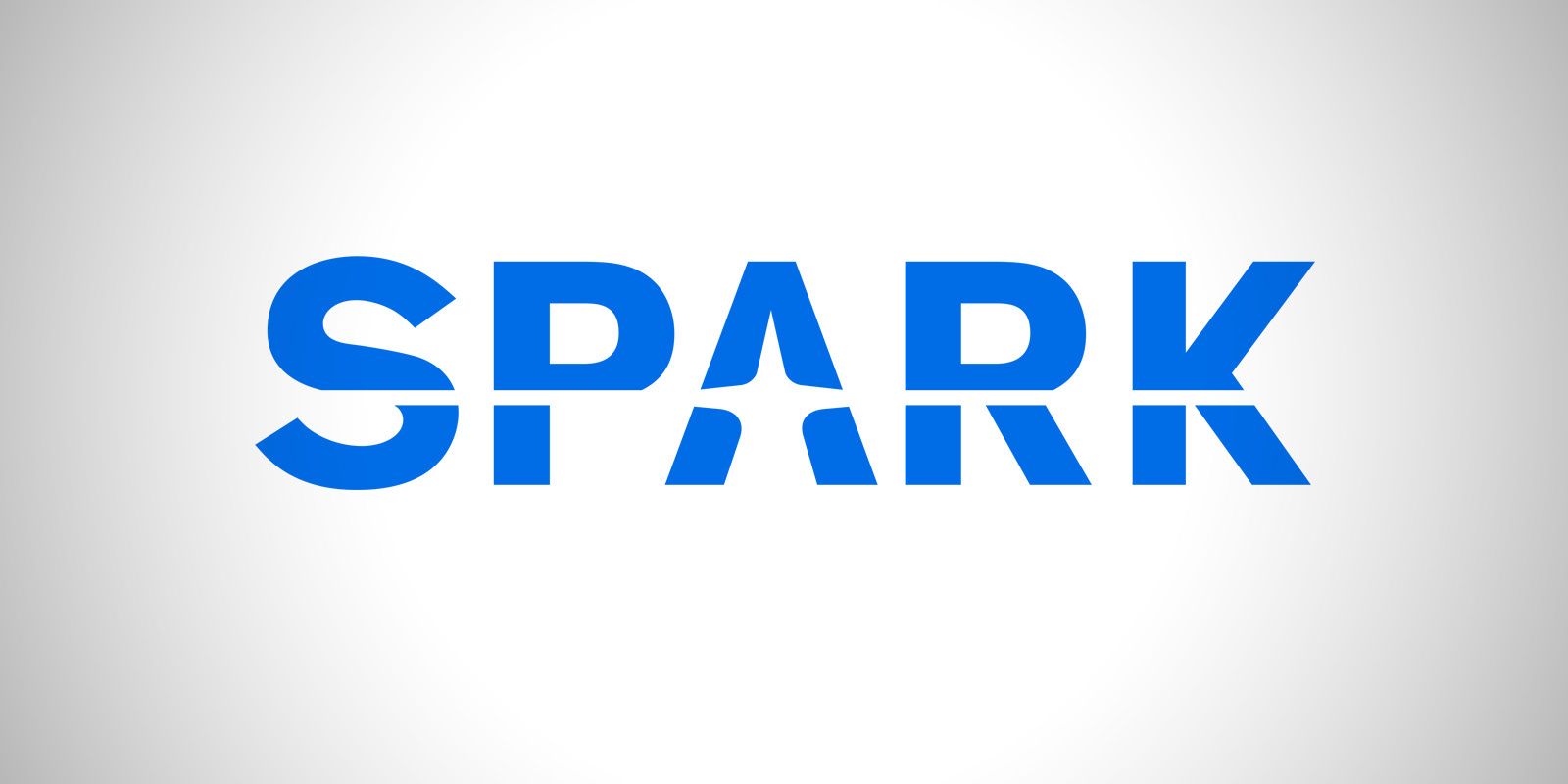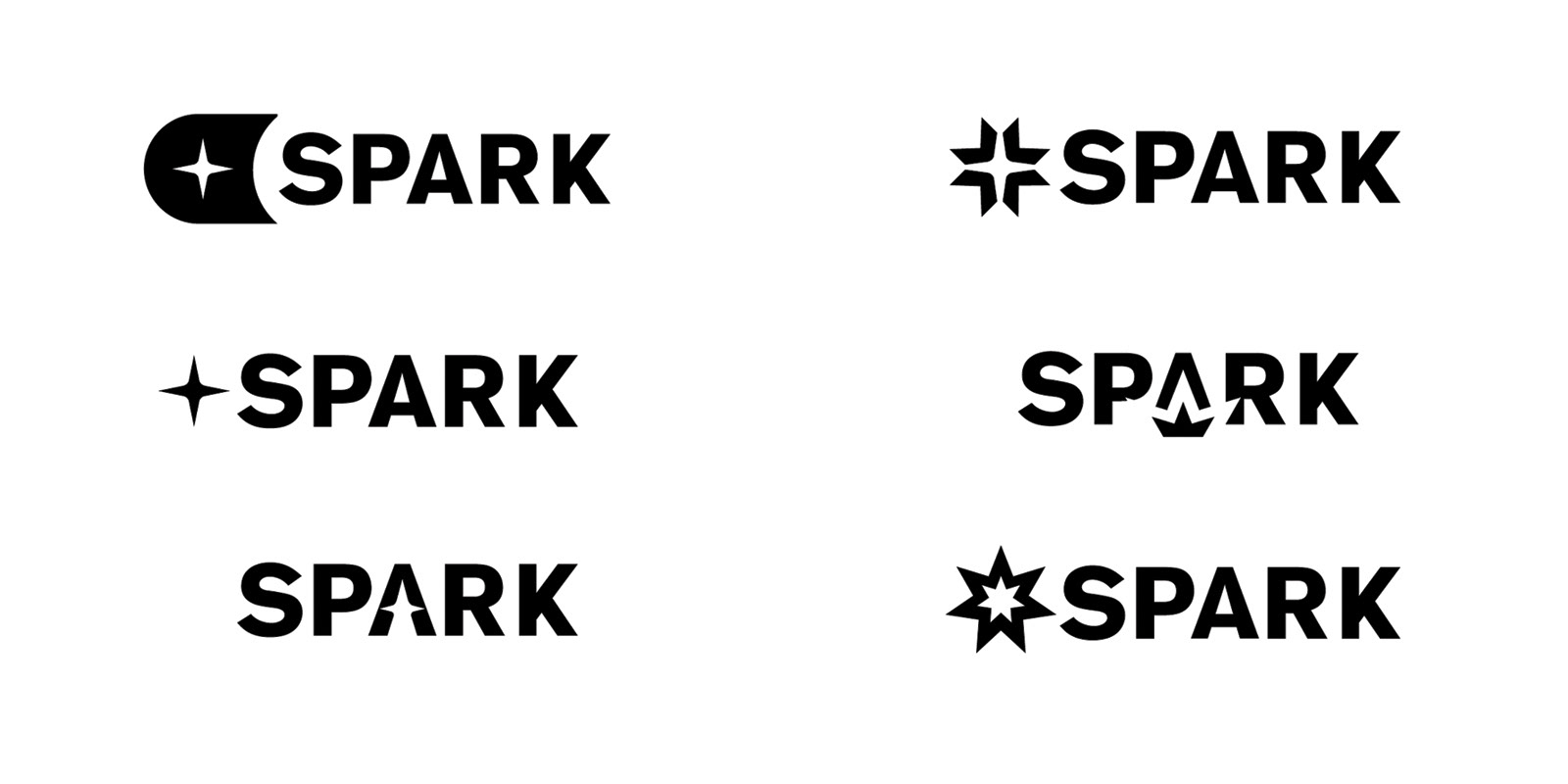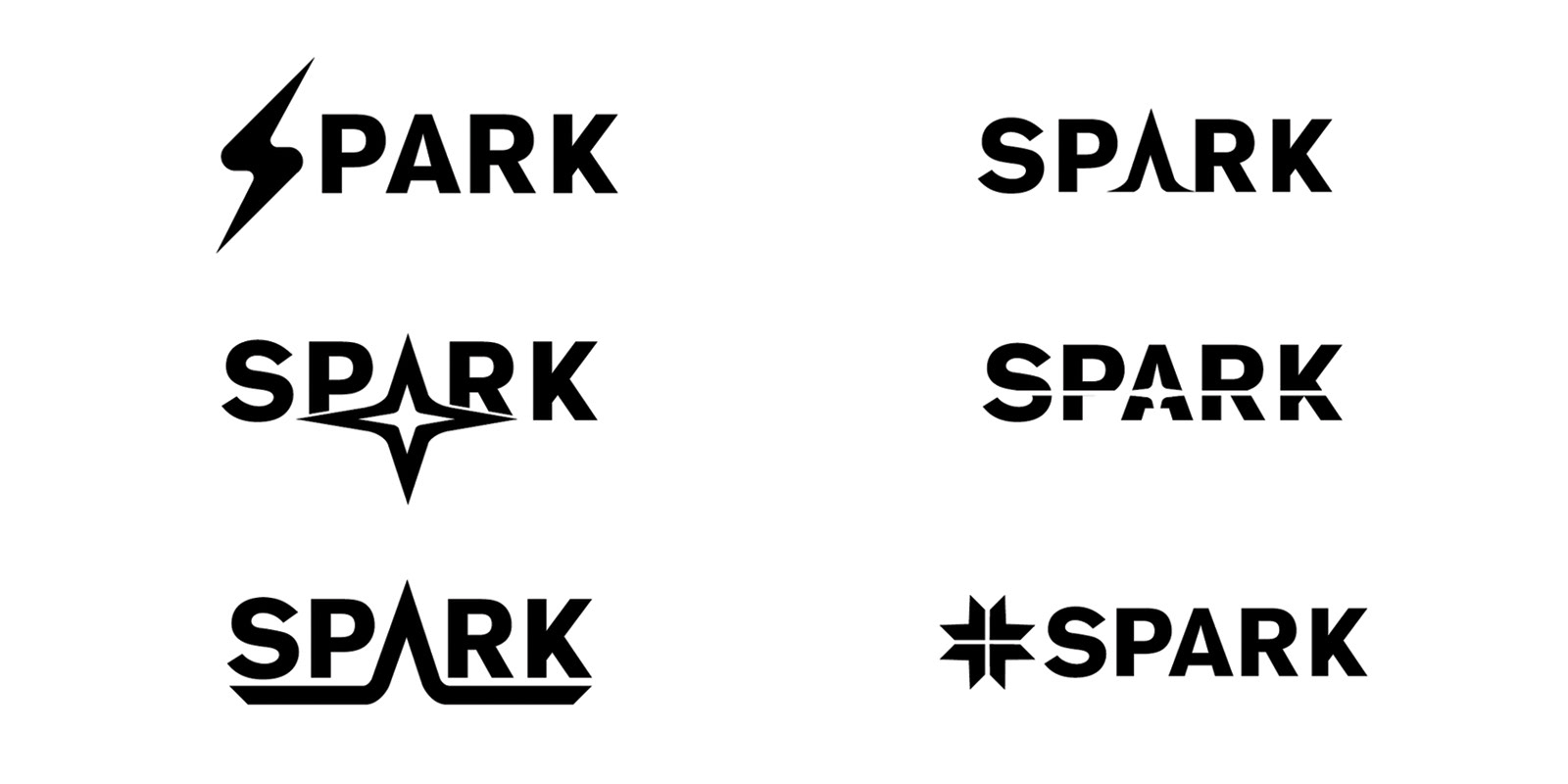 Agero Spark is a program designed to increase transparency between roadside assistance providers and their customers, as well as facilitate dispatching. I designed the logo for Spark with a star as the counter in the A with it's arms extending to the ends of the logo.