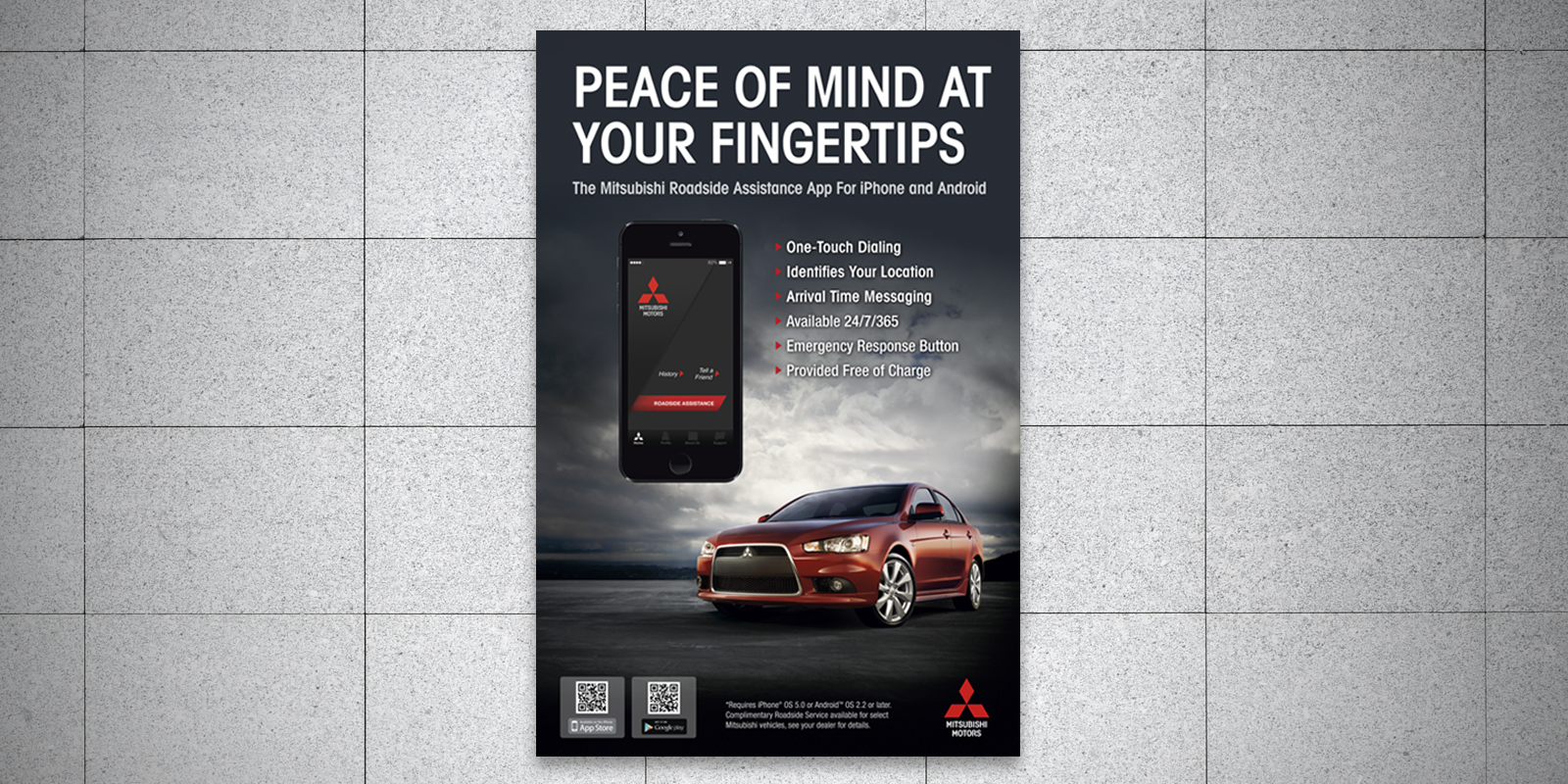 This was a poster and window cling set promoting the Roadside Assistance app Agero made for Mitsubishi. The poster was hung at Mitsubishi dealerships, and the window cling was applied to the windows of all the cars.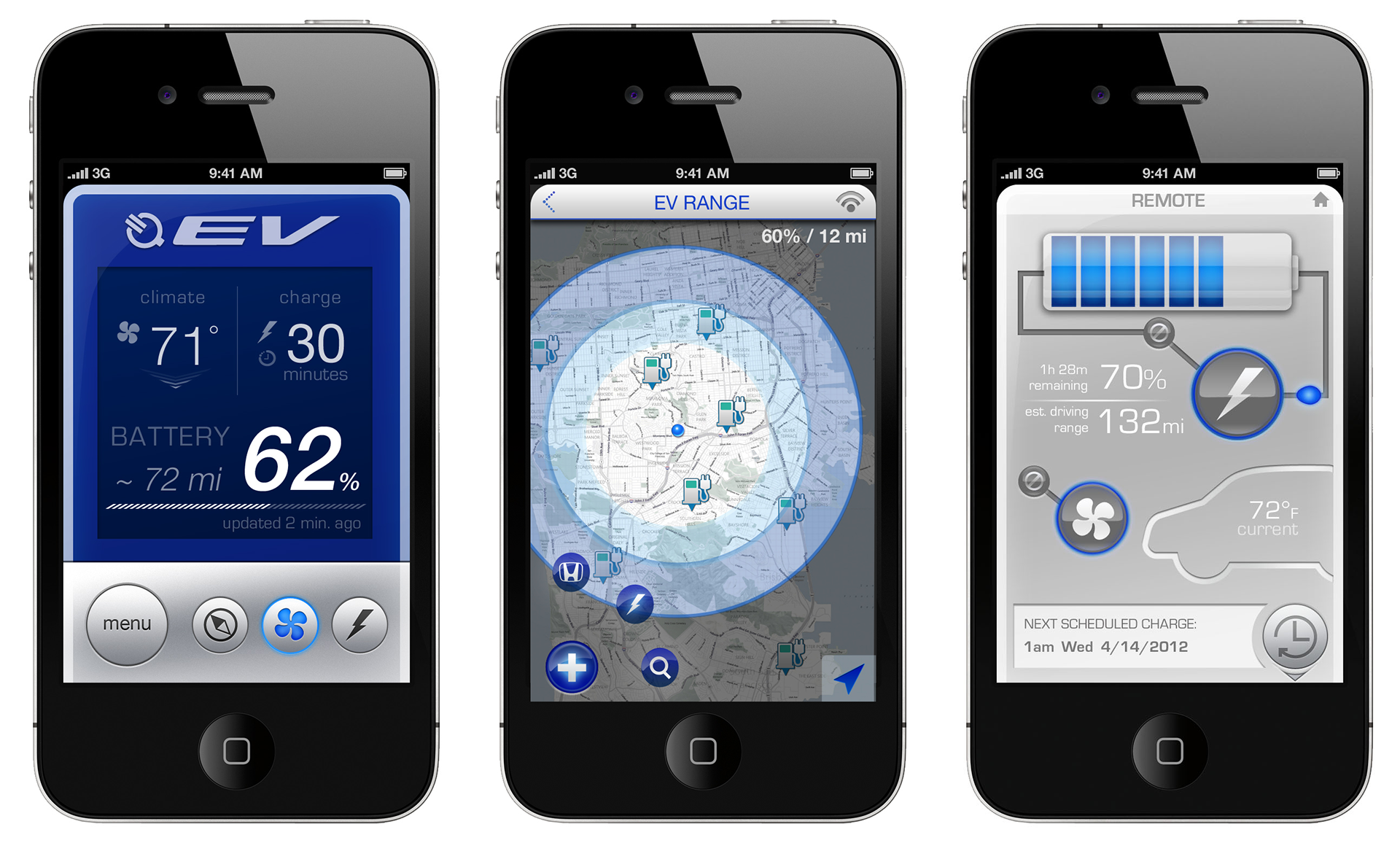 I was a part of the UI/UX team that created a concept app for Honda. This was to compliment their line of Electric Vehicles and give users the flexibility to control their car from their smartphone. This version is close to what Honda ended up using for the final version of their app.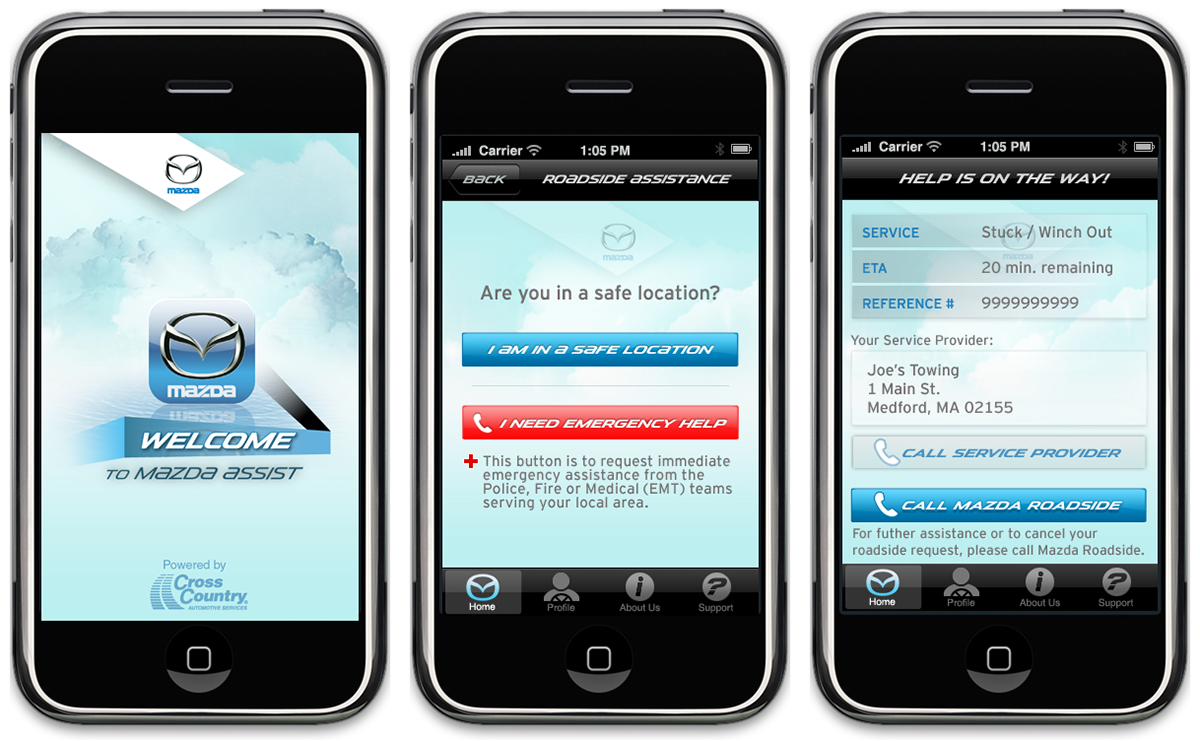 I did UI work for the Mazda Assist roadside app. As you can probably tell by the style, this was quite a few years ago. It was a great experience to create an easy-to-use app that gave people peace of mind in case of a roadside emergency.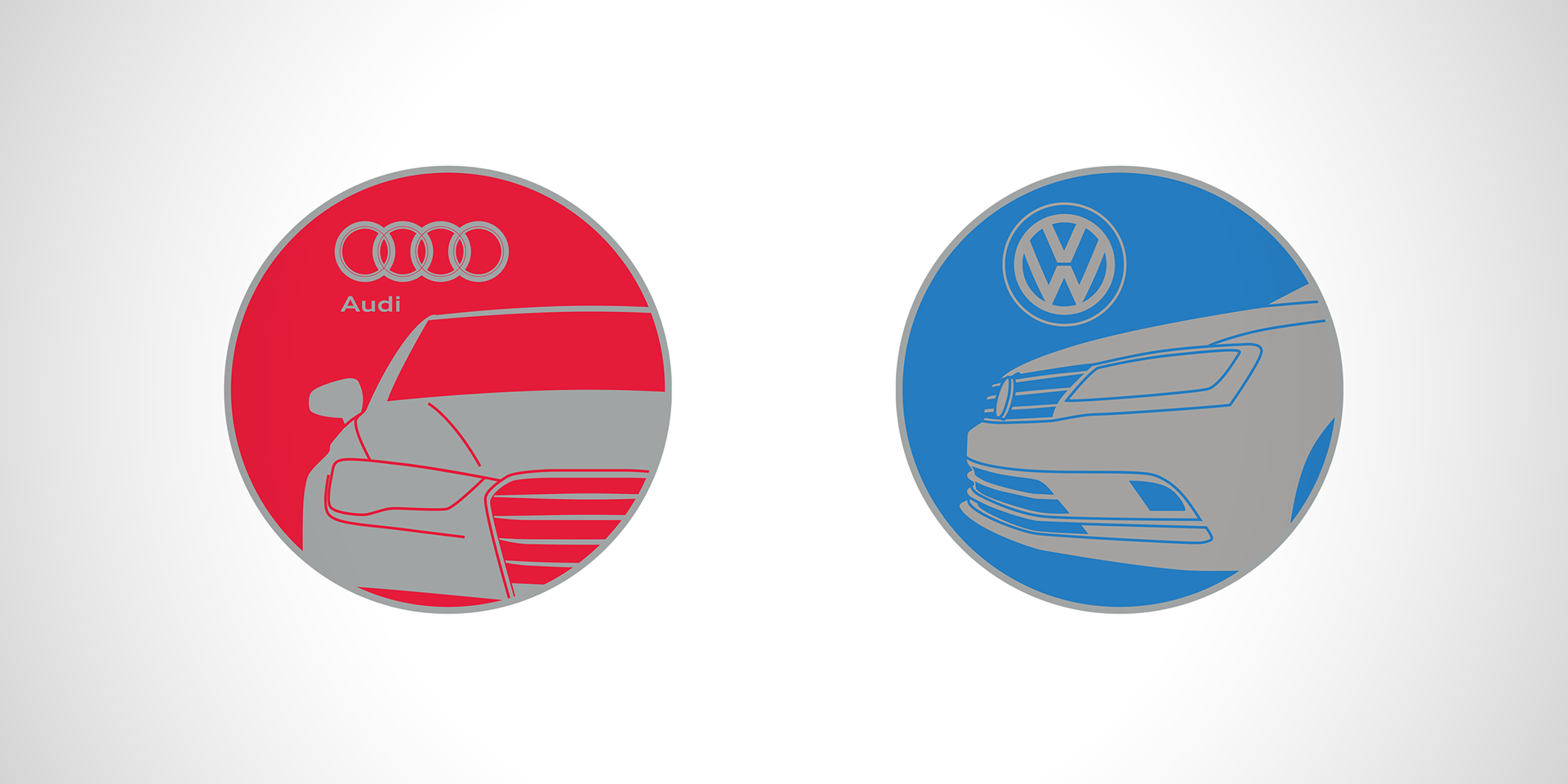 This was a set of pins to be worn by Agero's Audi and Volkswagen representatives to show that they have completed specialized training. They are based on outlines of the A4 and the Jetta respectively.