I worked with Haddon Culinary to create their logo and branding.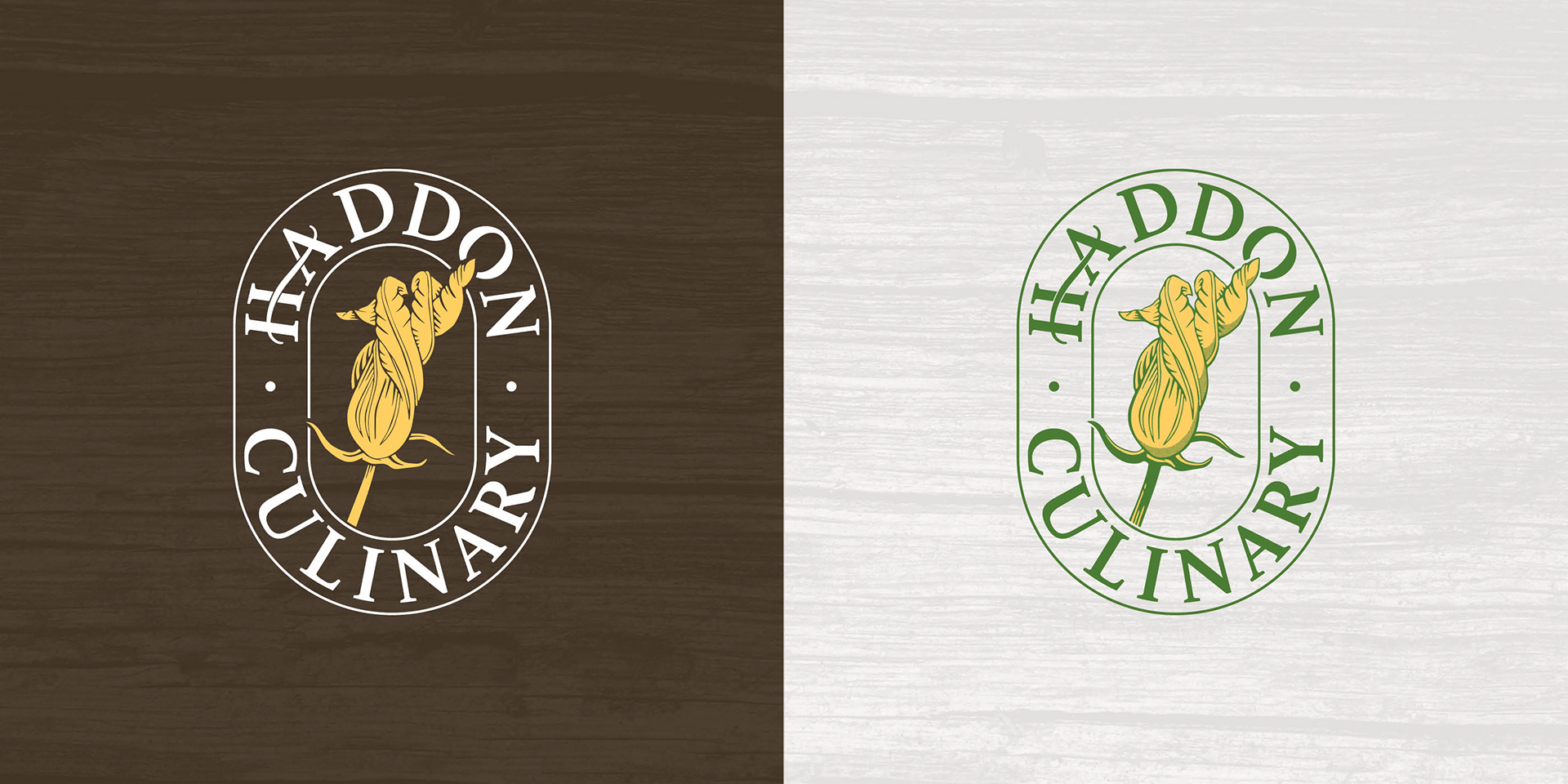 Light and dark versions of the final logo. The owners wanted to include an image of a zucchini blossom with a rustic hometown feel.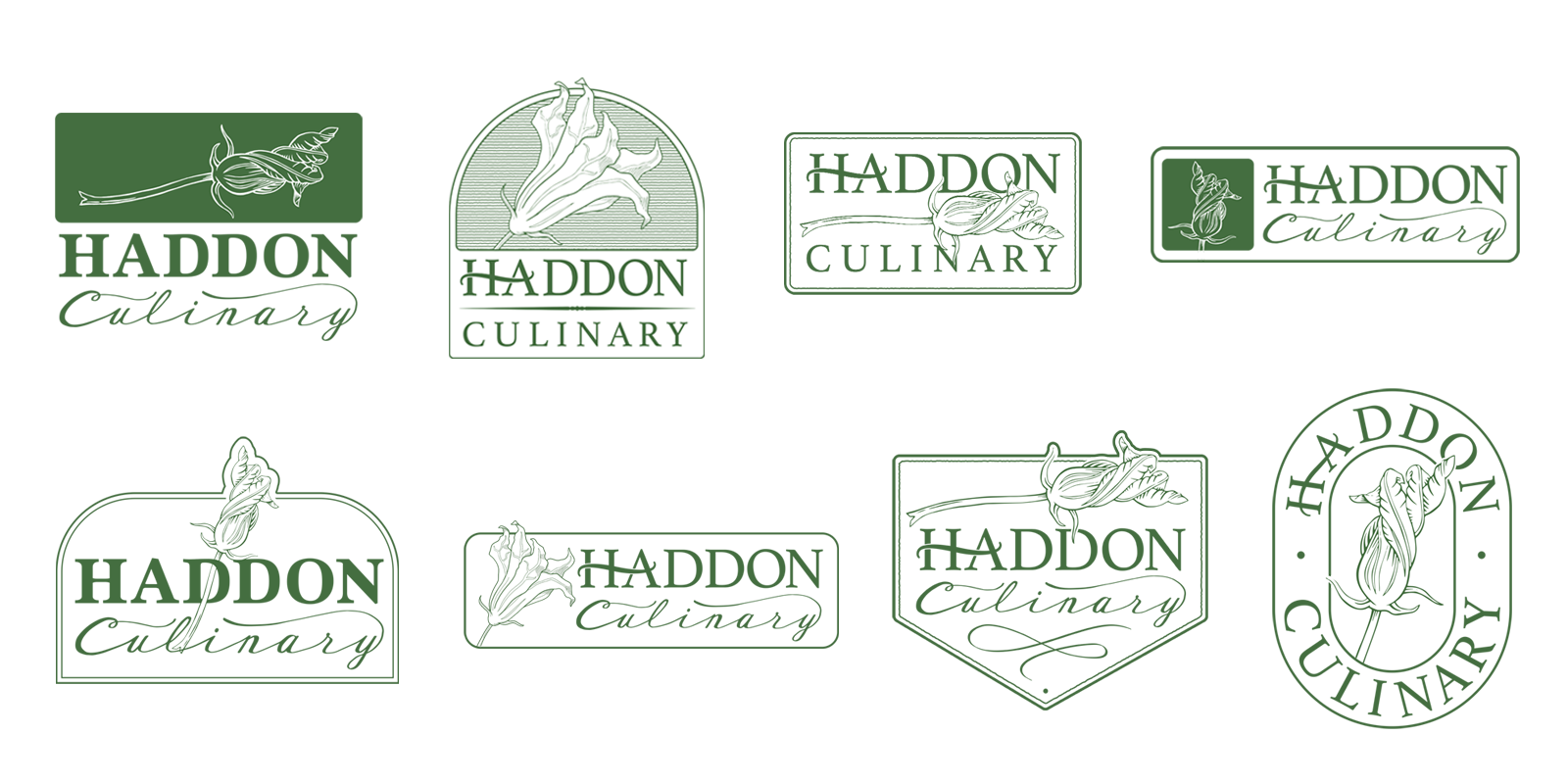 These are some of the initial logo concepts. We chose the bottom right version and refined it to create the final product.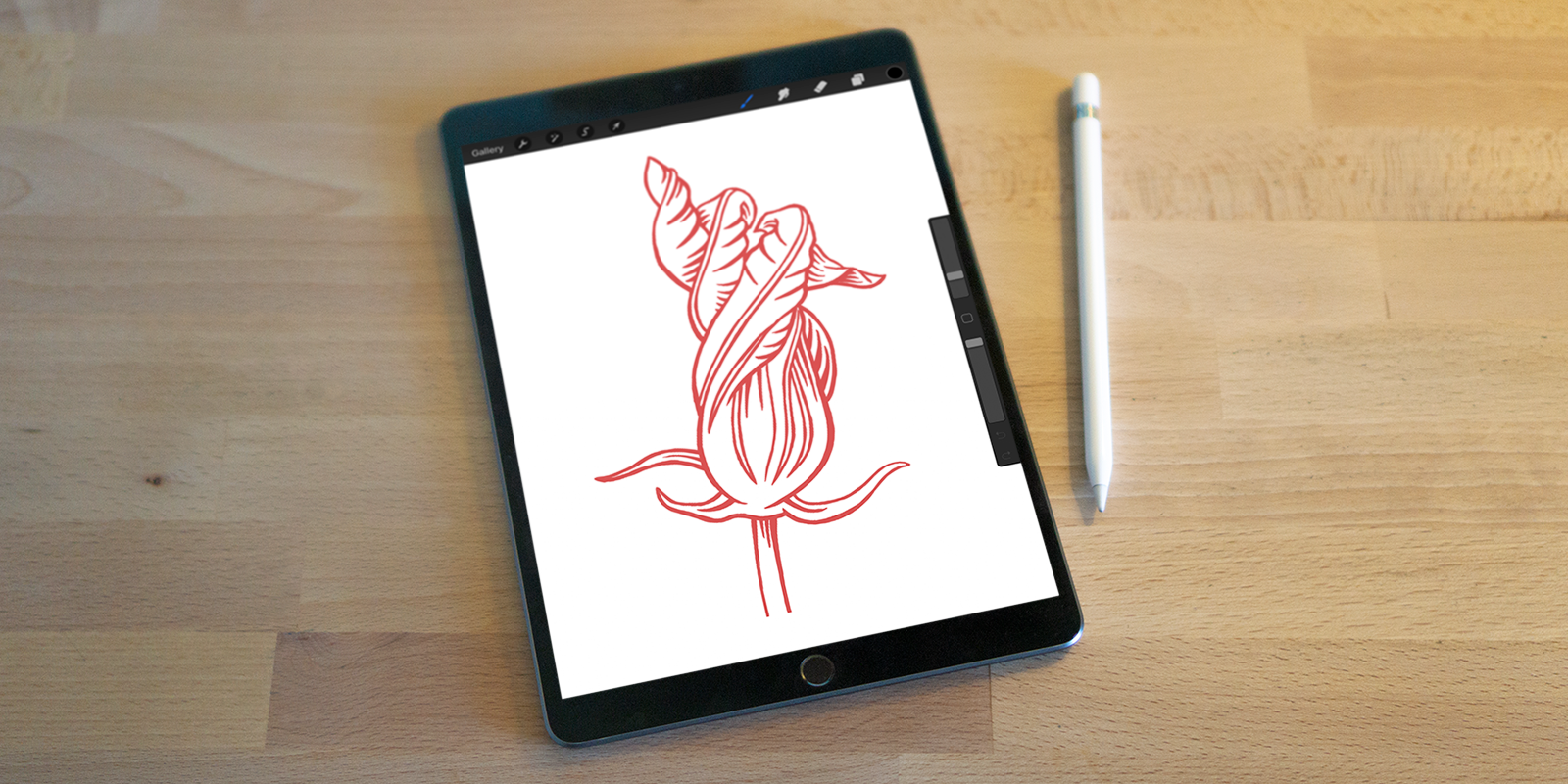 Digital sketch of the zucchini blossom to be used in the logo.
The wooden sign outside the restaurant featuring the logo
I designed business cards for the owners and managers.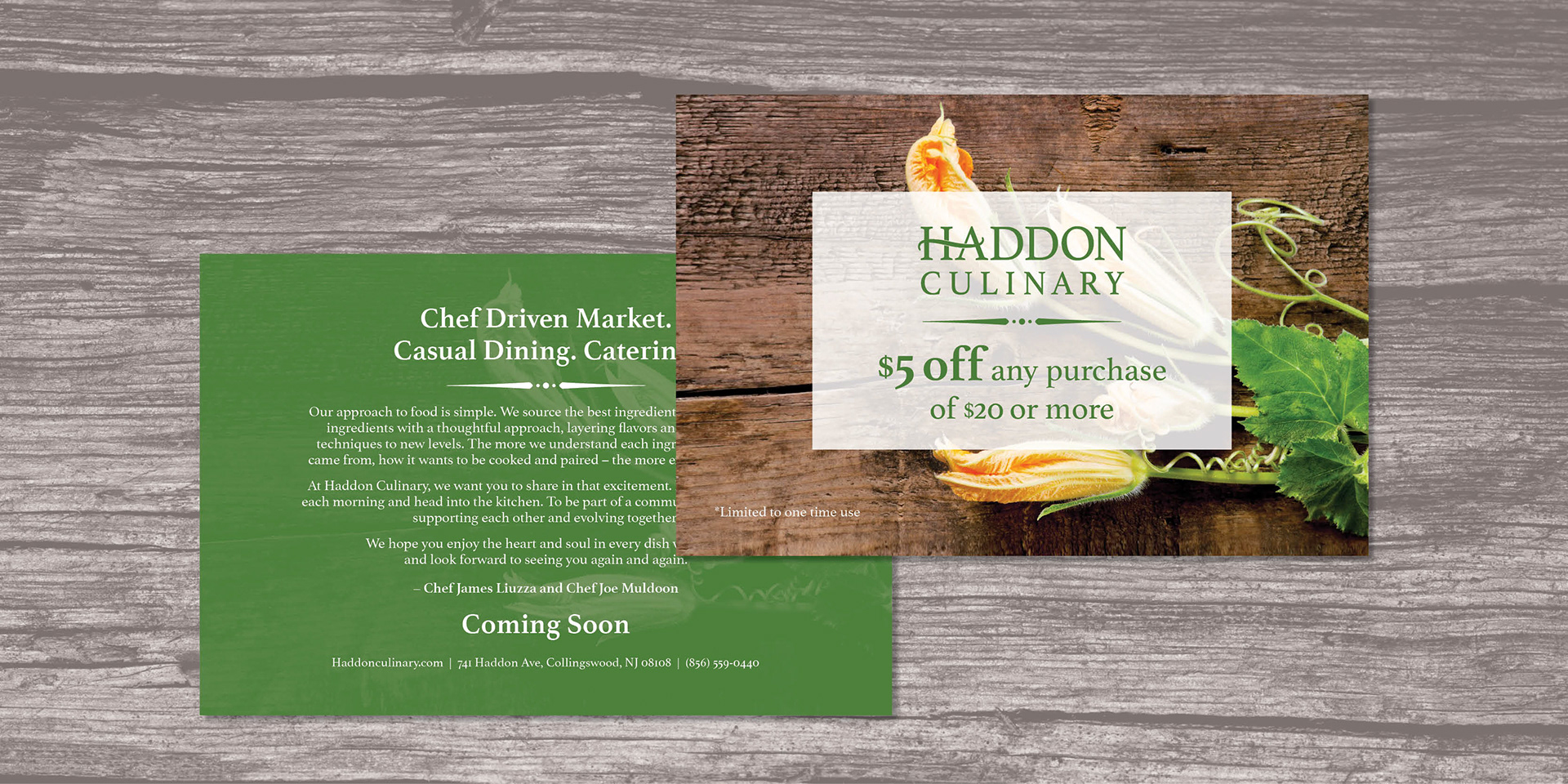 These are postcards to promote the opening of the restaurant and to give people in the area an idea of what the restaurant is all about.